Get Inspired.
Ready to begin building serious wealth?
Then you're ready for Becoming Seriously Wealthy, a presentation from AESNation.com for CEO groups and other business owner forums.
If you are a successful entrepreneur, you no doubt have worked hard to build your company. And you may have created substantial value in your business along the way. But to achieve what' really important to you—taking care of your loved ones, supporting the causes you care about, even changing the world for the better—you need serious wealth outside your business.
We have found that maximizing personal wealth is the key ingredient that's missing in so many entrepreneurs' recipe for serious wealth and success.
Becoming Seriously Wealthy  fills that gap. In this presentation, we will reveal some extremely impactful wealth management strategies and products used by many of the Super Rich (those with a net worth of $500 million or more) as well as by ultra-wealthy business owners to maximize their own personal wealth. We call these wealth management strategies and products as Super Rich Solutions. They include solutions to:
Grow your personal wealth significantly by putting away substantial amounts of money that grow tax-deferred
Minimize your investment-based tax liabilities
Transfer your wealth effectively to loved ones
Protect your wealth from being taken from you unjustly
Leverage your wealth to make a difference in the lives of others in your community and even around the globe
Packed with the latest research and real-world case studies, Becoming Seriously Wealthy provides the fresh insights you and your fellow business owners are looking for—in a clear, practical and highly actionable way. You will walk away with a new outlook and approach to growing your wealth outside of your business that can put you on the road to achieving your most important goals.
Becoming Seriously Wealthy is designed specifically for audiences of successful business owners in CEO groups and other business owner forums and is delivered by John Bowen or Russ Alan Prince, co-founders of AESNation and experts in the worlds of entrepreneurship and wealth management.
Interested in bringing Becoming Seriously Wealthy to your group? Simply click the button below.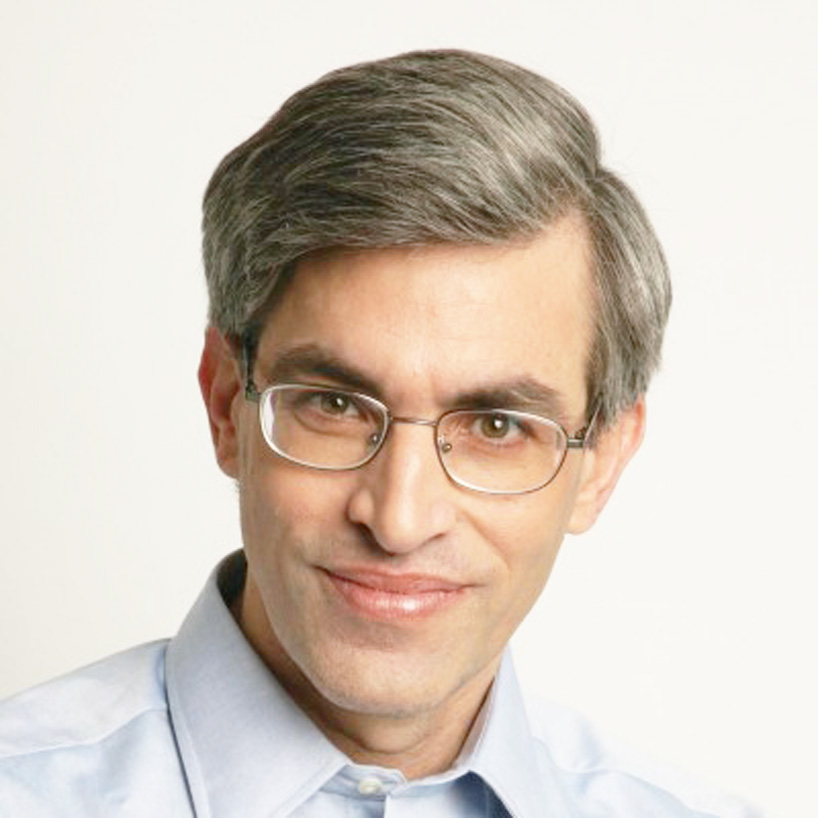 Russ Alan Prince
Co-Founder of AESNation
Russ is one of the leading authorities in the private wealth industry. He regularly consults with the Super Rich, family offices and select professionals. Russ is executive director of Private Wealth magazine, is executive director of the Family Office Association Institute and writes the Serious Money column on Forbes.com. He has authored or co-authored more than 50 books, including The High-Functioning Single-Family Office: A Primer for Family Members and Senior Management.
AES NATION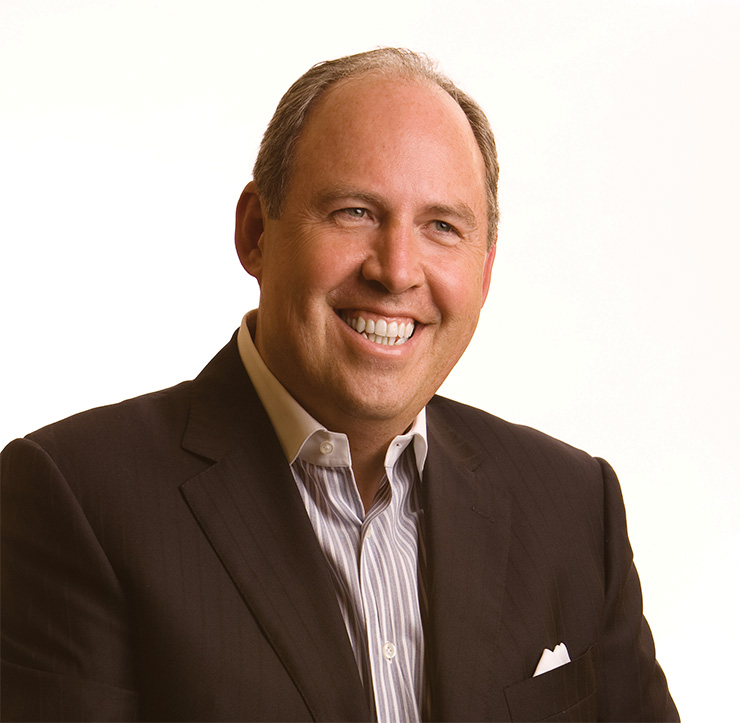 John Bowen
Co-Founder of AESNation and Host of the AESNation Podcast
John is a successful entrepreneur and the founder of several multi-million-dollar businesses in addition to AESNation, including the BSW Inner Circle, a global financial concierge group working with affluent individuals and families. He is also the founder and CEO of CEG Worldwide, where for more than 15 years, he and his team have had the privilege of coaching elite wealth managers on how to be even more successful in attracting and serving their affluent clients extremely well. John is author of more than 20 books, and a regular columnist for The Huffington Post and Financial Planning.
AES NATION